Overview
We are natural gas specialists. Our goal is to run natural gas lines to the highest standards. Our knowledge of natural gas is second to none. We pride ourself on continued education to know the newest laws, techniques & products in Natural Gas and to educate our customers.
We are licensed, bonded & insured to install your natural gas line according to building safety codes.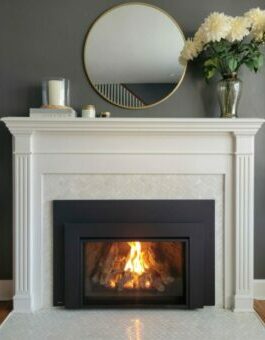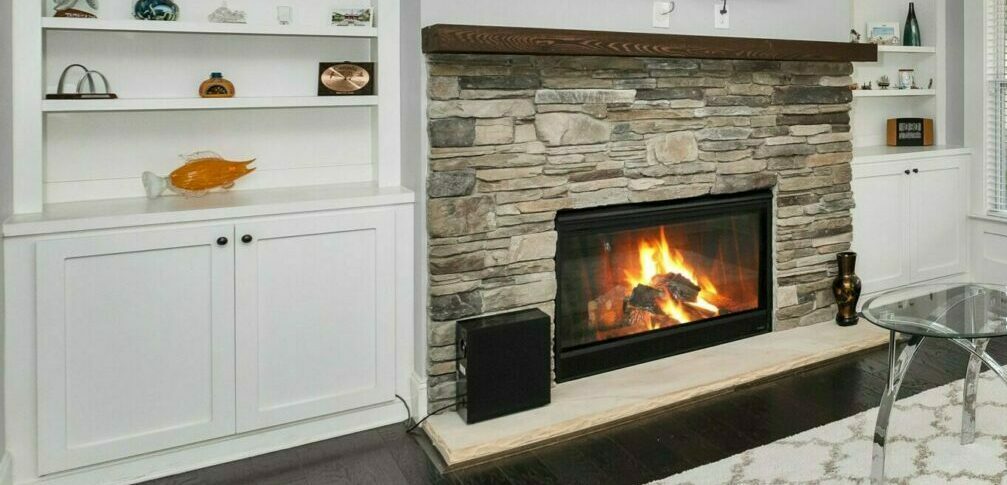 Fireplaces
Chicago Gas Lines has over 50 combined years of experience working with fireplace products.
Simplifying purchases, installation and gas hook up for all gas logs and fireplaces.
Benefits of running natural gas to your fireplace…
Much more efficient than burning wood
Cheaper than wood
No sparks/embers
Actual source of heat
Will continue to work when power goes out or if furnace breaks
Constant flame
Controlled flame which allows you to switch from high to low
Easy to turn on & off
Much safer
Some models do not require a chimney

Do not have to replace liner
Do not have to fix draw

Natural gas does not produce creosote

No longer need to have chimney cleaned
Chicago Gas Fireplace Company's goal is to help the homeowners and contractors to simplify the installation and sale of gas fireplaces. Chicago Gas Fireplace Company's knowledgeable sales staff will help our clients select a fireplace to suit your needs. Our company will assist in the delivery, installation, & gas hook up for all gas fireplaces, gas inserts and gas logs purchased.We also provides full service on all brands of gas fireplaces. We do not build the structure, only install gas work and unit into fireplace structure.
Types of fireplaces that CHICAGO GAS LINES runs gas to…
Direct Vent
Gas Insert
Gas Stove
Gas Logs
Gas Start For Wood Burning
Masonry
"B" Vents
Prefabricated Fireplace
Vent Free
Learn more by visiting chicagogasfireplace.com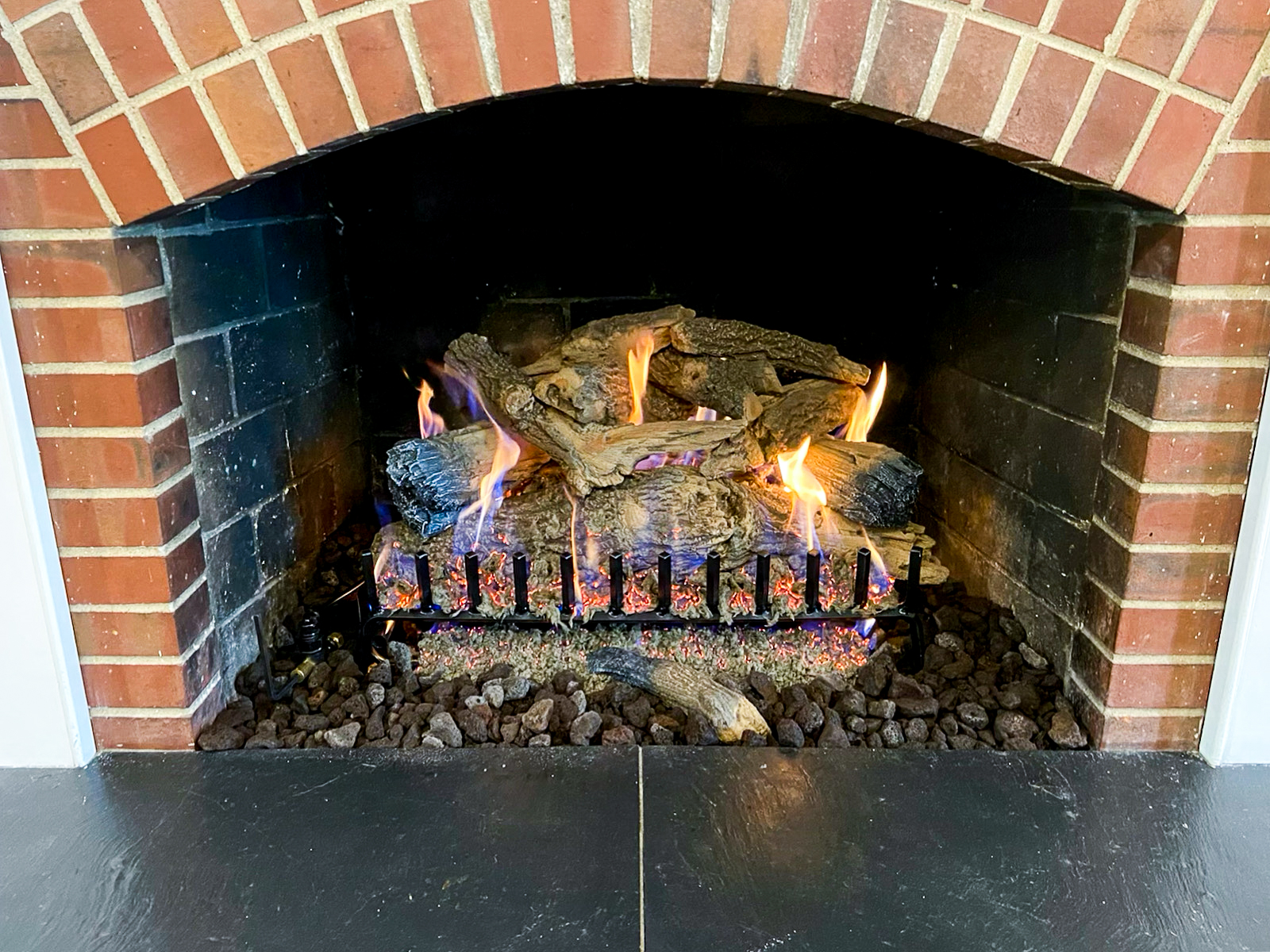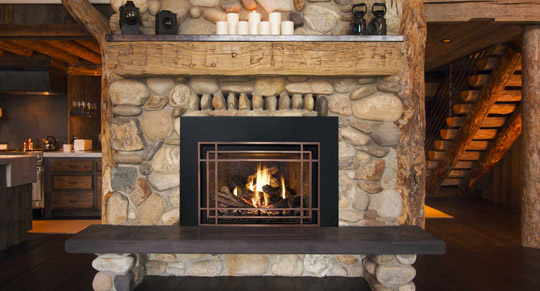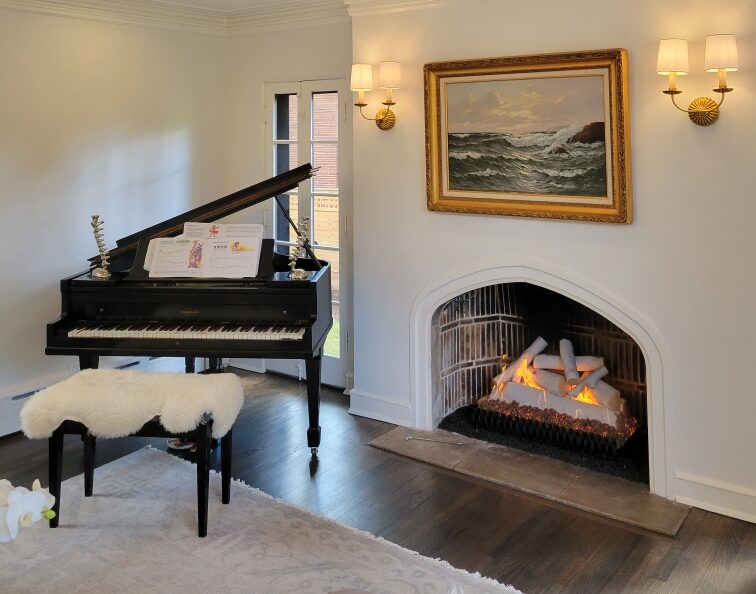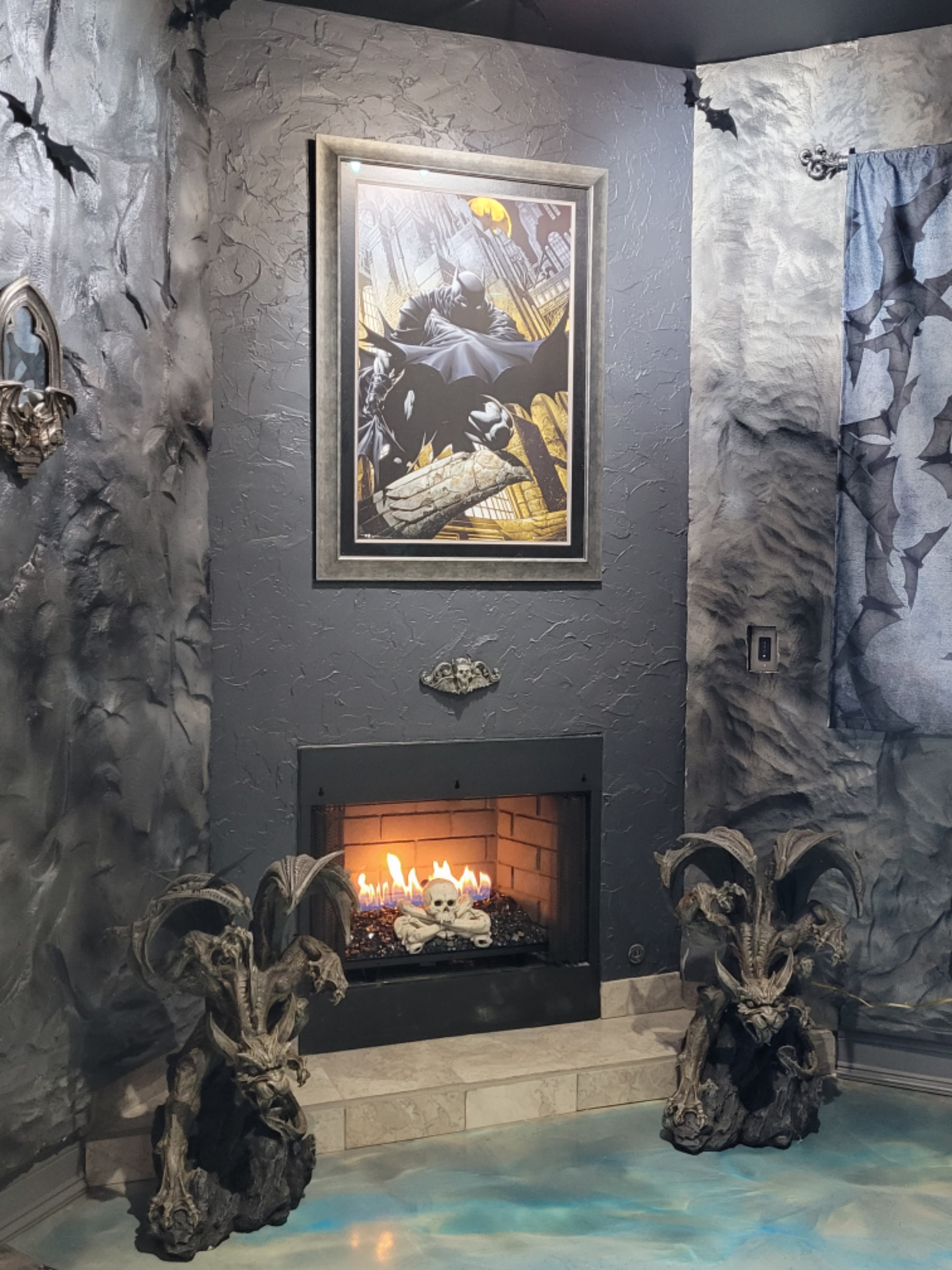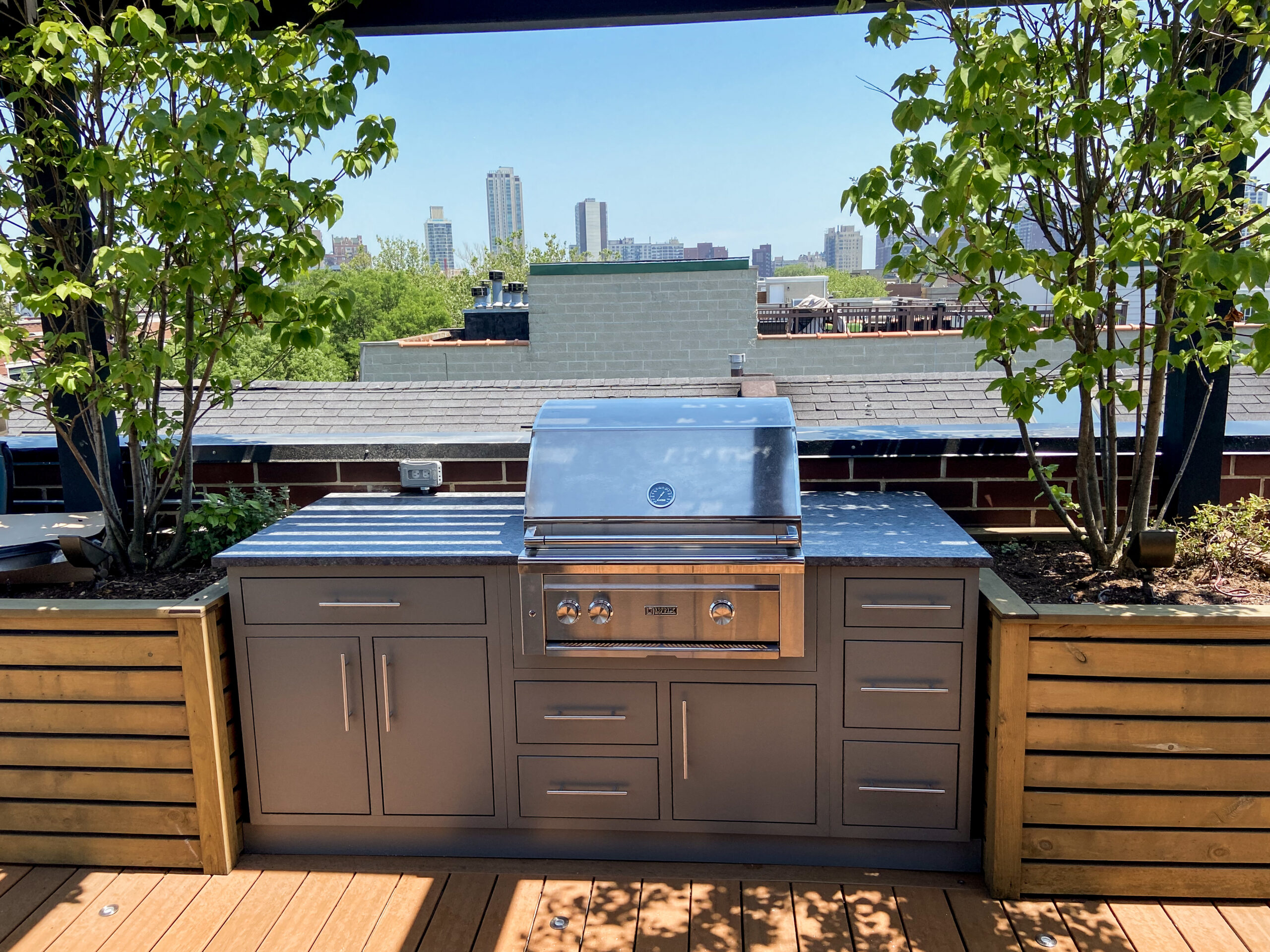 Gas Grills
Chicago Gas Lines specializes in the Installation & Connection of natural gas to all styles of grills.
With a mobile showroom equipped with top of the line grills and accessories, let us come to you with personalized experience.
Benefits of running Natural Gas to your Grill…
1/3 The Price of Propane Per BTU
Never Run Out of Gas Again
Never Replace Another Propane Tank

Grills are becoming larger therefore using more gas

65% Cleaner Than Coal
Natural Gas Grills Do Not produce as much exhaust as Propane making it healthier
Cleaner (less buildup on cooking grids)
Operates when Electricity Goes Out
Safer than propane since it is much less volatile
Styles of Grills CHICAGO GAS LINES can run gas lines to…
Patio Mounts
Post Mounts
Grill Islands
Cart Models
Quick Disconnects (Allows Grill To Move Back & Forth)
To learn more, visit chicagogrillcompany.com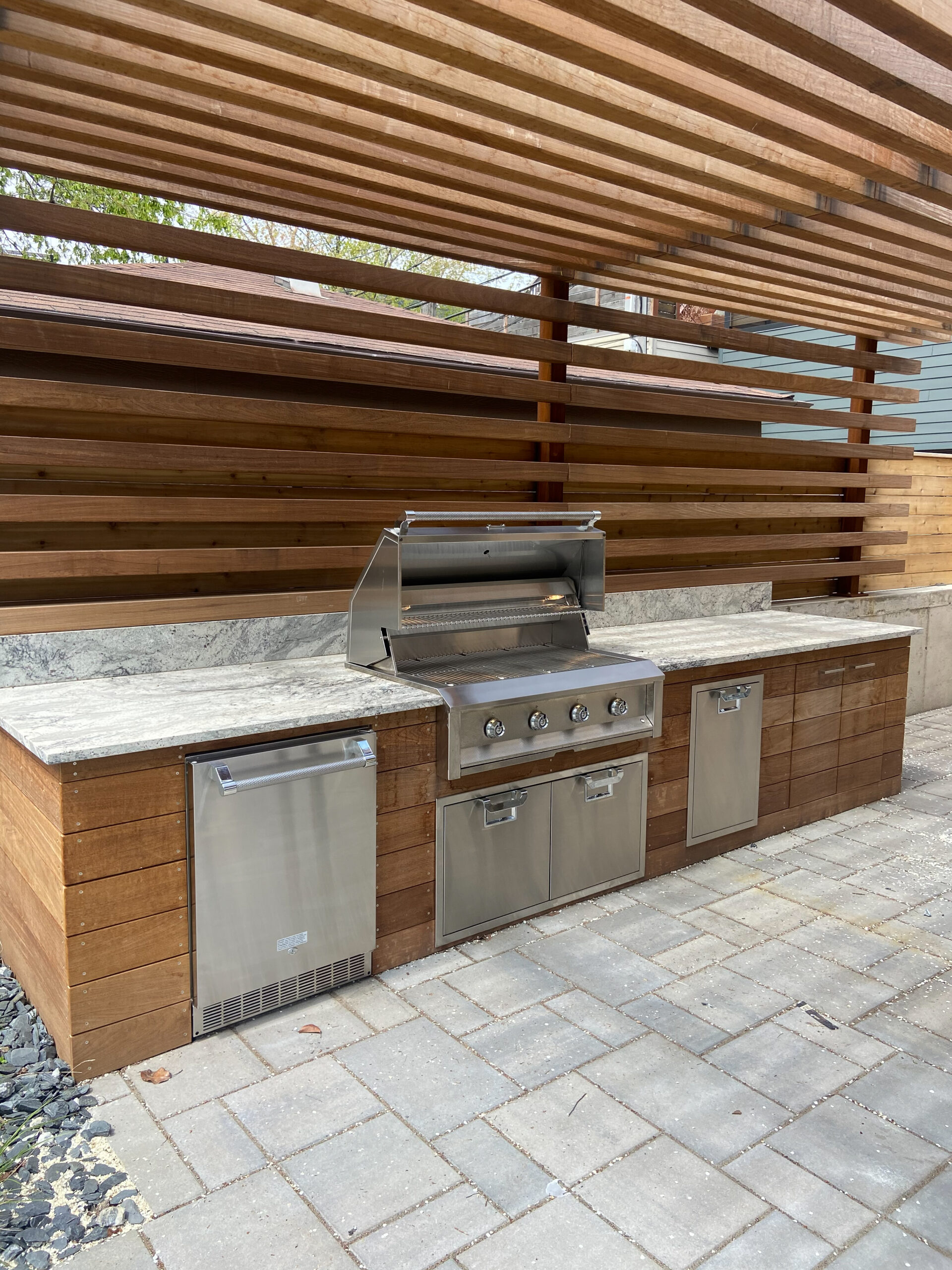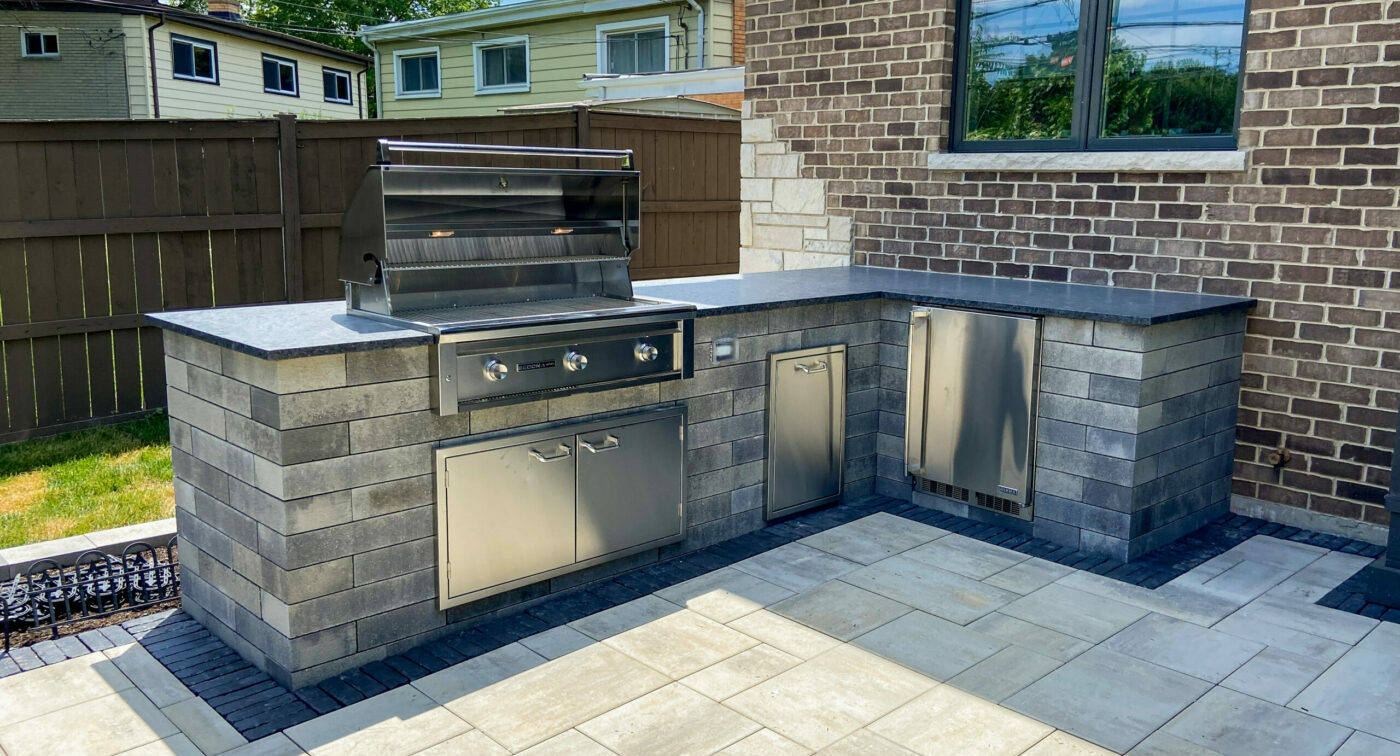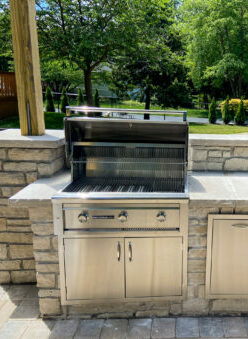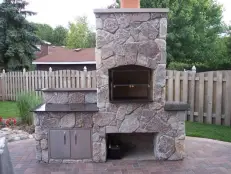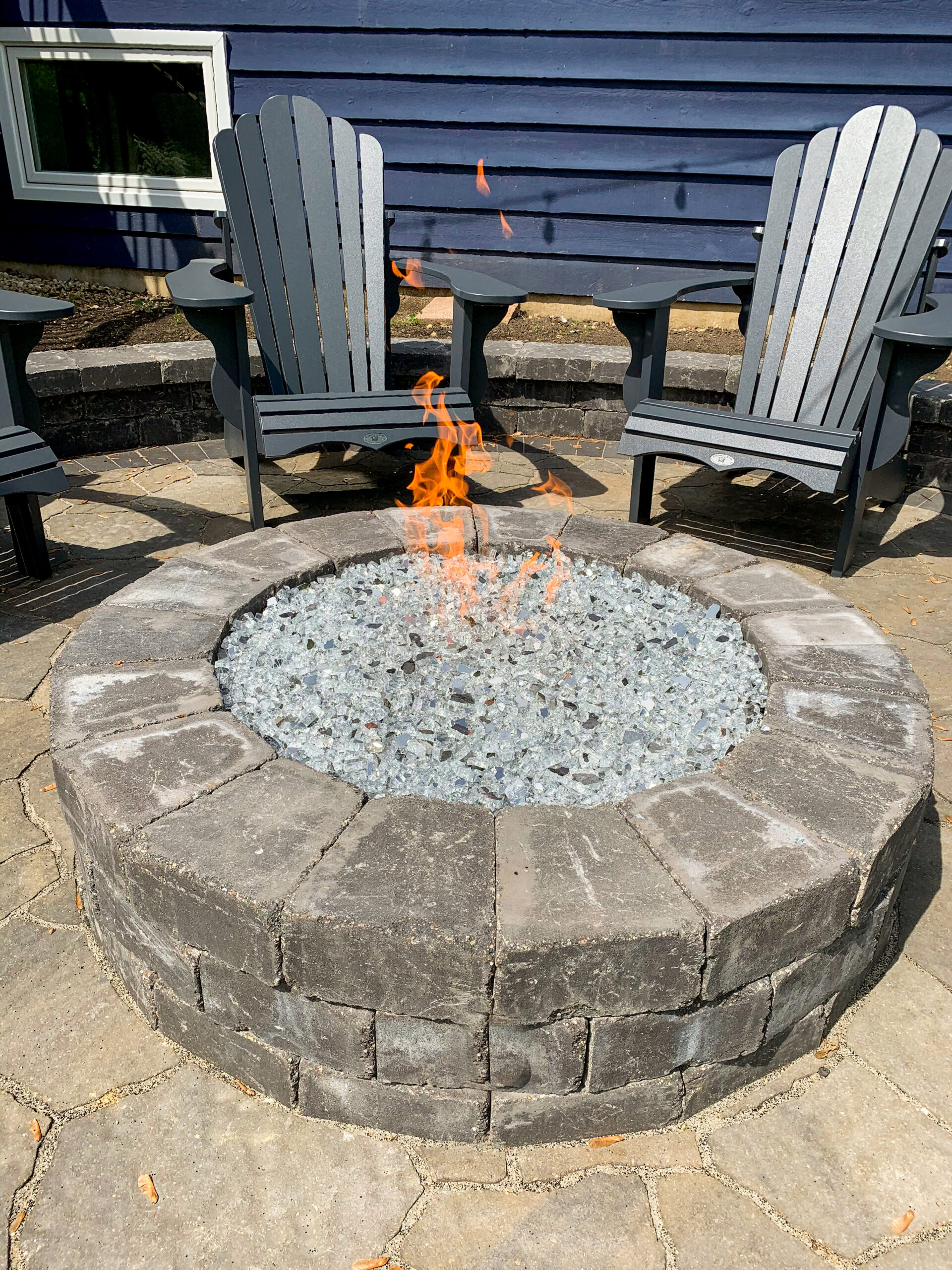 Fire Pits
Chicago Gas Lines specializes in installing gas lines to fire pits. On average we install over 200 pits a year. We install both residential & commercial gas lines to fire pits.
Chicago Gas Lines also carries all necessary components for gas fire pits including; gas logs, fire glass, fire stones, lava rock, fire rings, grates & valves.
Benefits of a Natural Gas Fire Pit…
1/6 The Cost of Propane
Cheaper than Wood
More Environmentally Friendly
No Smoke
No Embers Flying Around
No need To Haul Wood Back & Forth
No Longer Need to Fill up Propane Tanks on Certain Models
Some Models Can Burn on a Deck
Permitted to be Closer to a Standing Structure
No Clean Up After a Fire
Easy to Start (instantly on high if desired)
Types of Fire Pits CHICAGO GAS LINES can run lines to…
Built in Fire Pits
Gas Start Wood Burning Fire Pits
Quick Disconnect Fire Pits (Free Standing)
Allows you to move it around or take it with if you move
Outdoor Fireplace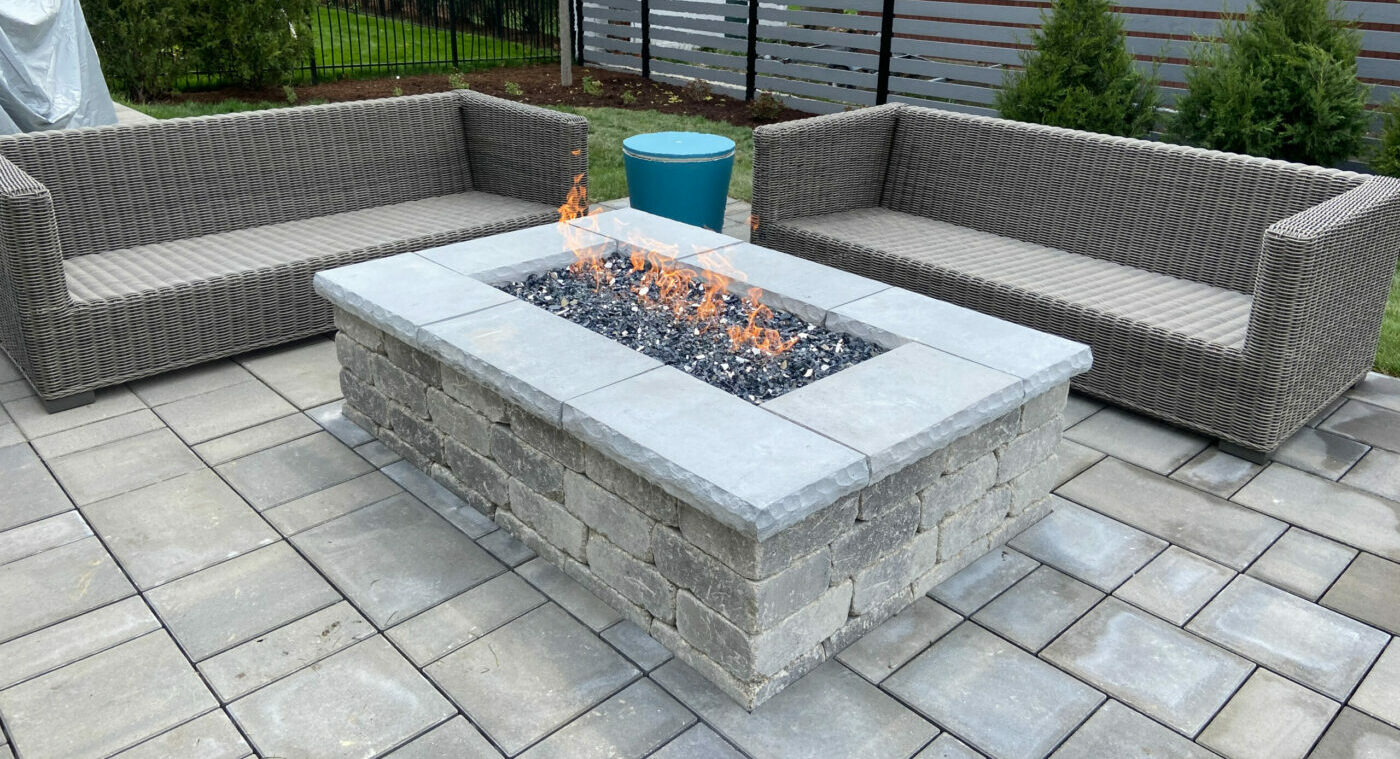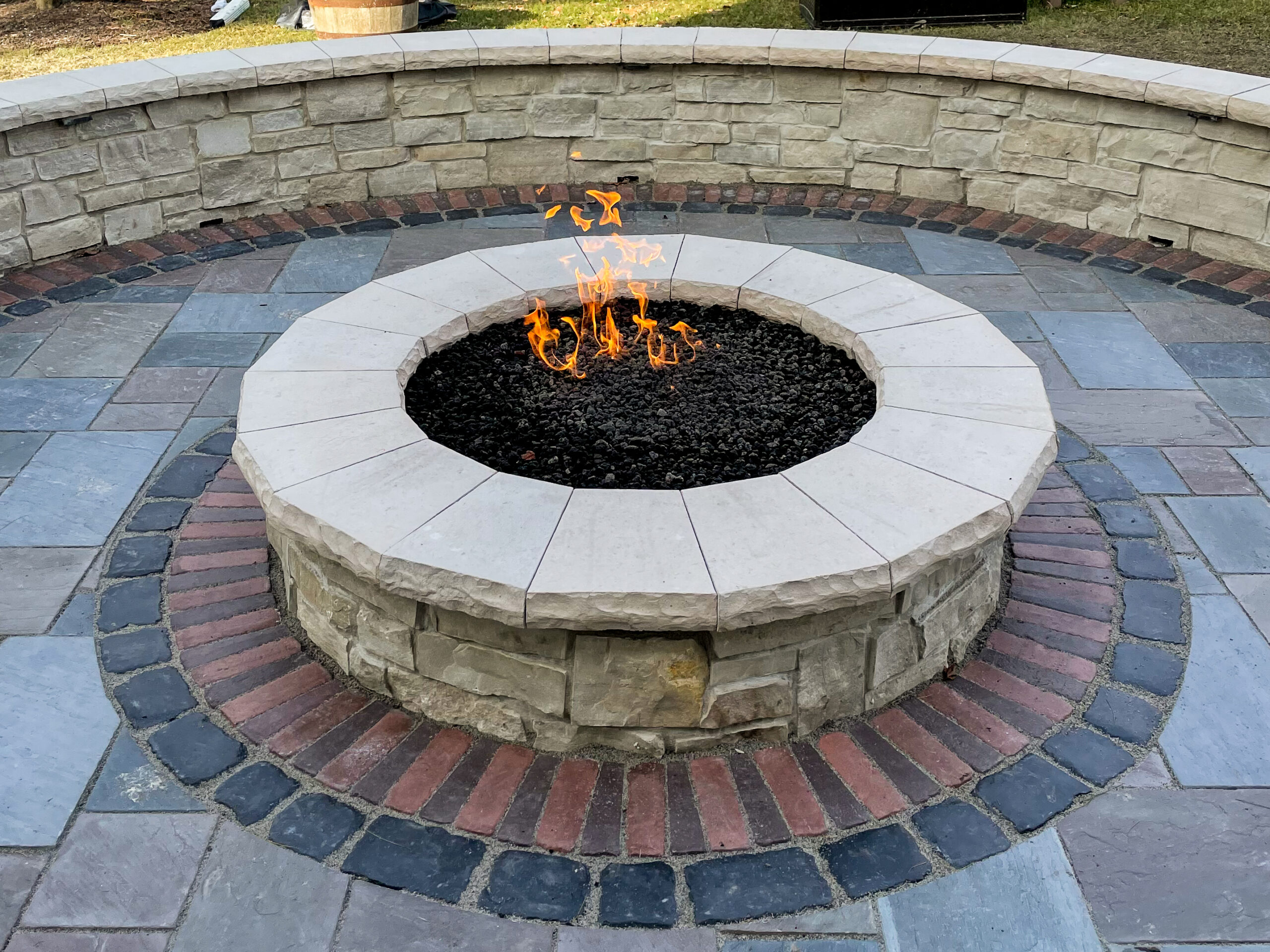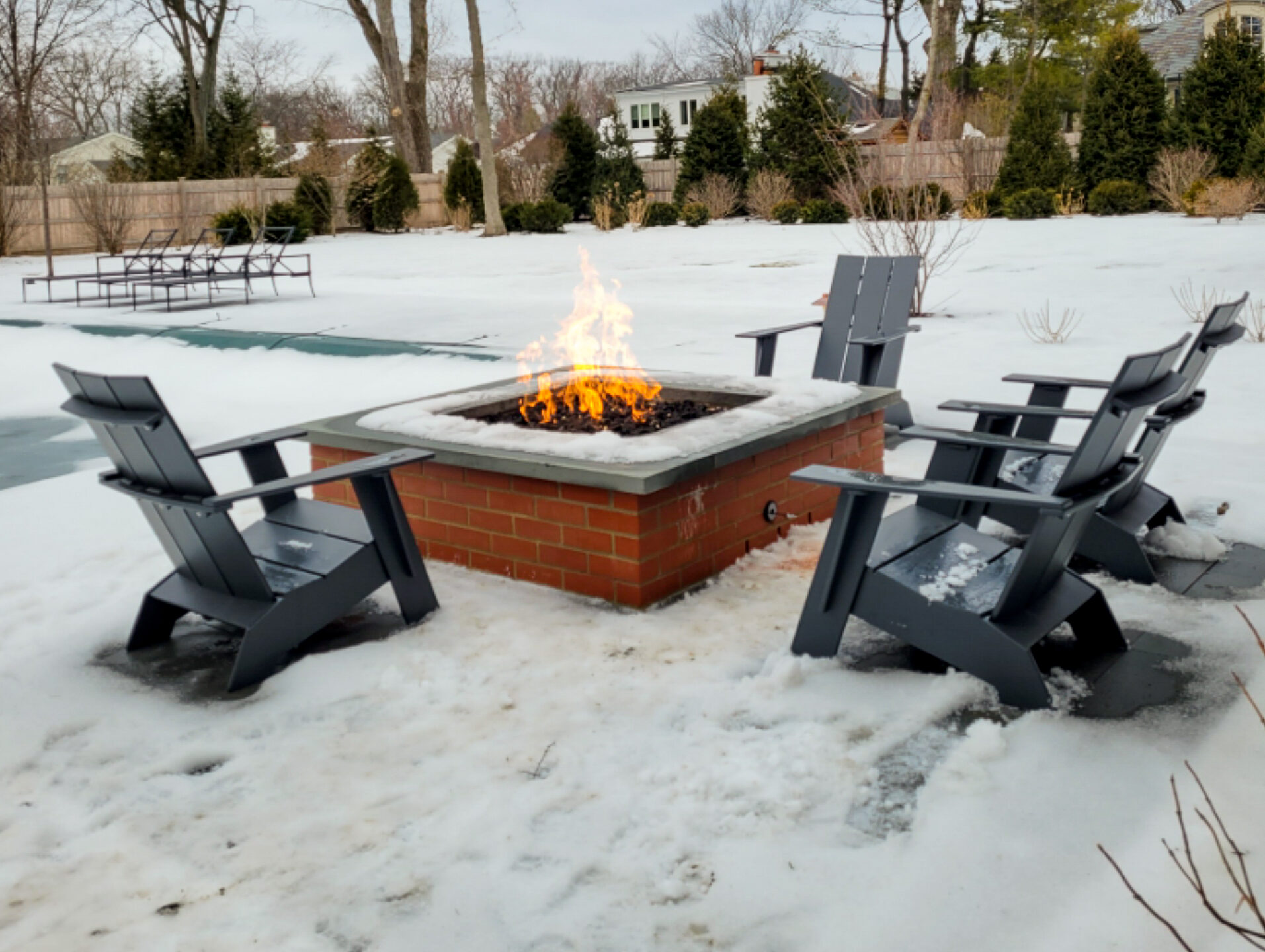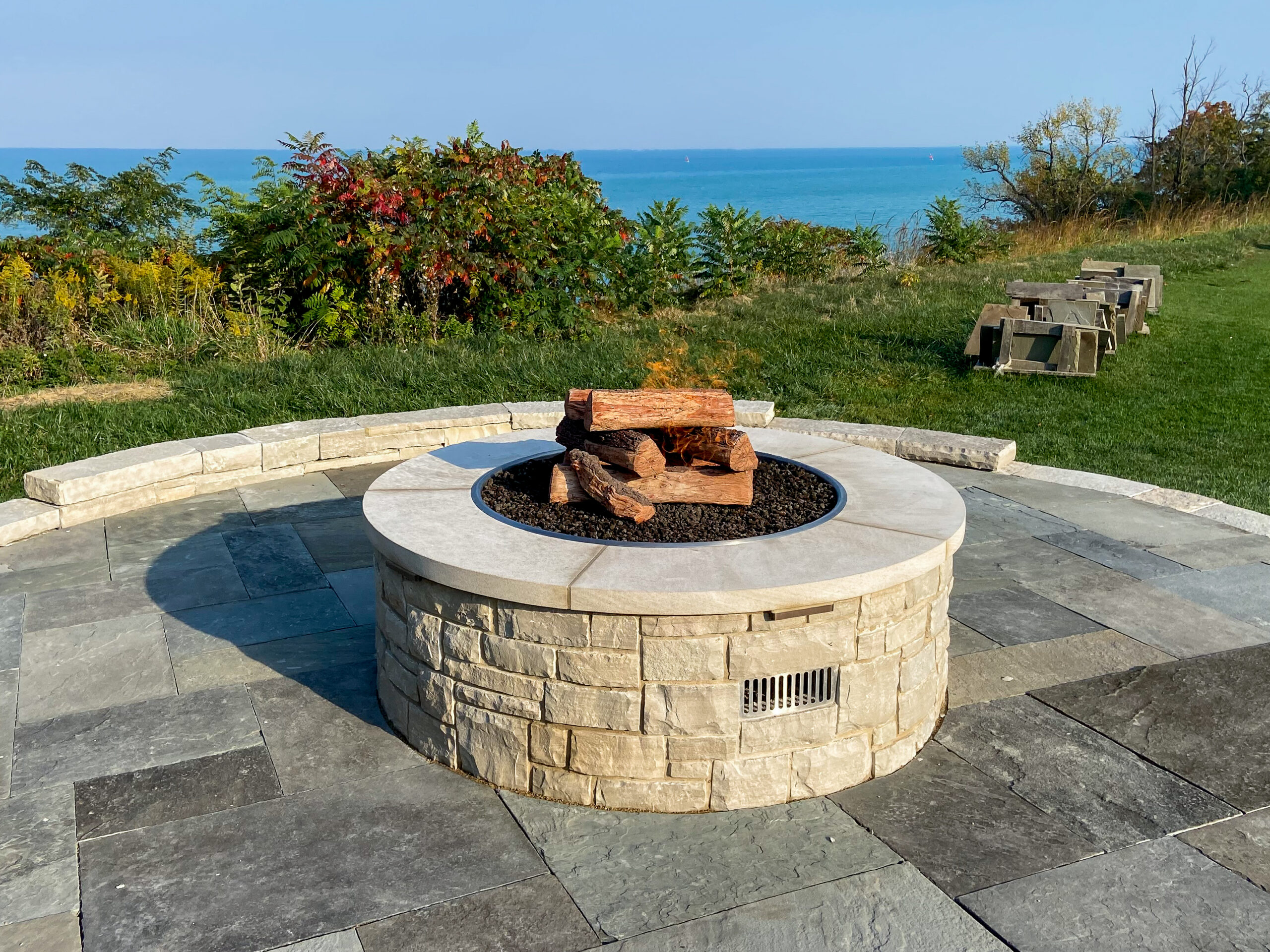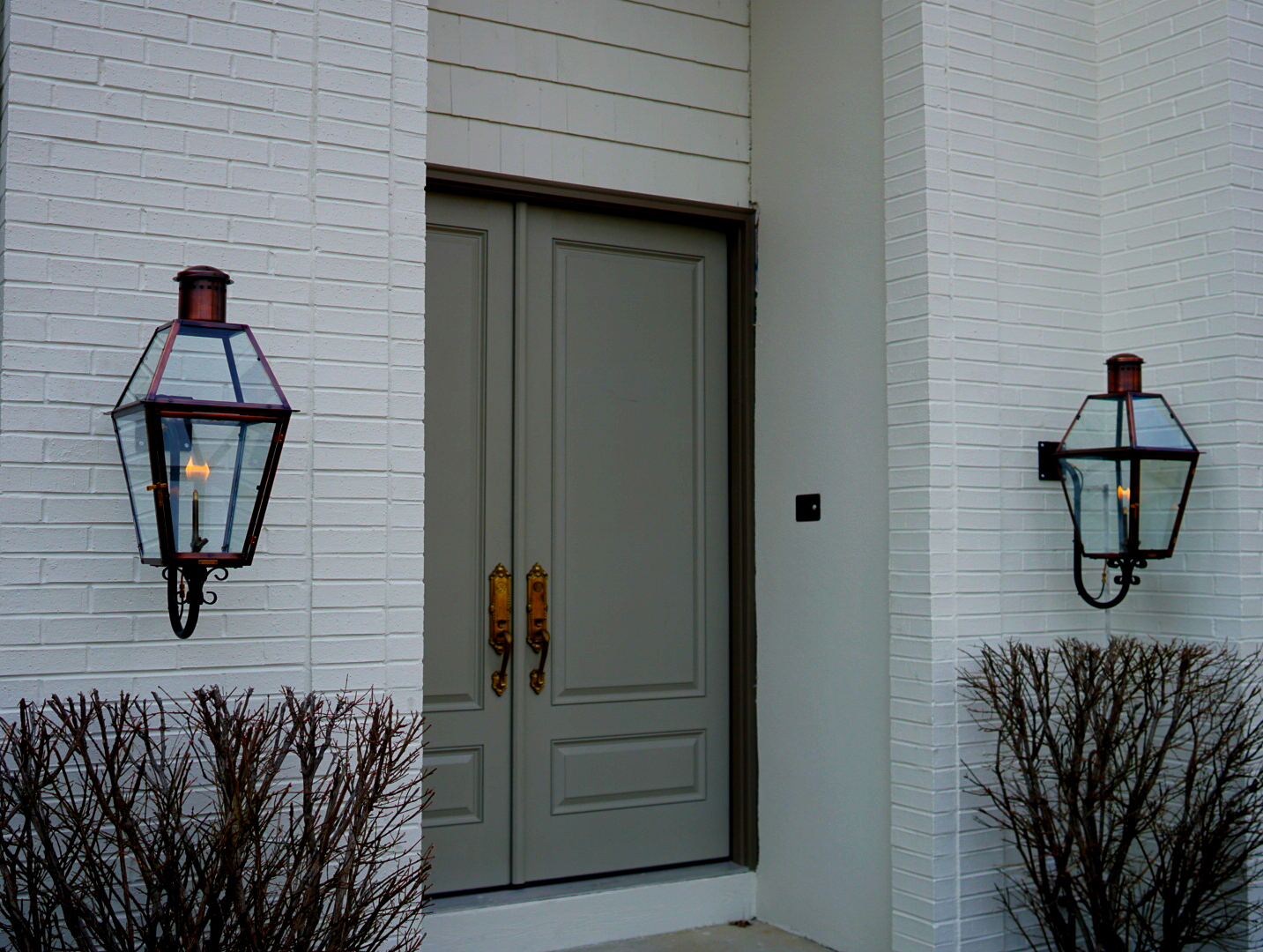 Gas Lights
Whether you are looking to give your home that extra glow or your restaurant the signature touch that helps it stand out…
Chicago Gas Lines can install your Gas Lights For You.
Benefits of Gas Lights...
Ambiance

Gives off a Beautiful, warm & Romantic Glow
Timeless

Brighter Than Electrical Lights (equivalent to 100 watt bulb)
Constantly Burns even if there is a power outage
Less Maintenance
Weather Proof
Helps Keep Insects Away
Types of Gas Lights CHICAGO GAS LINES runs natural gas to…
Wall Mount Units
In Ground Post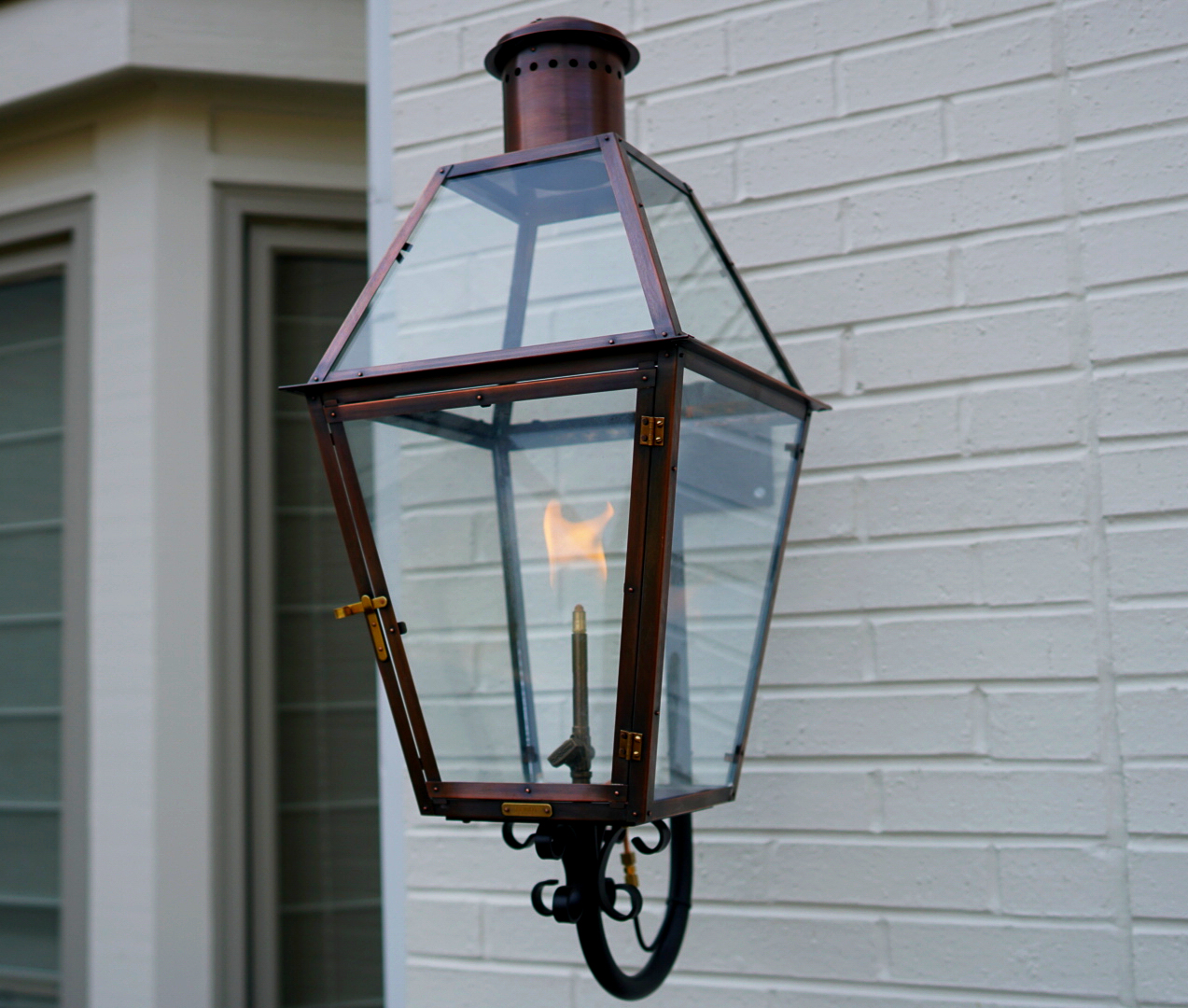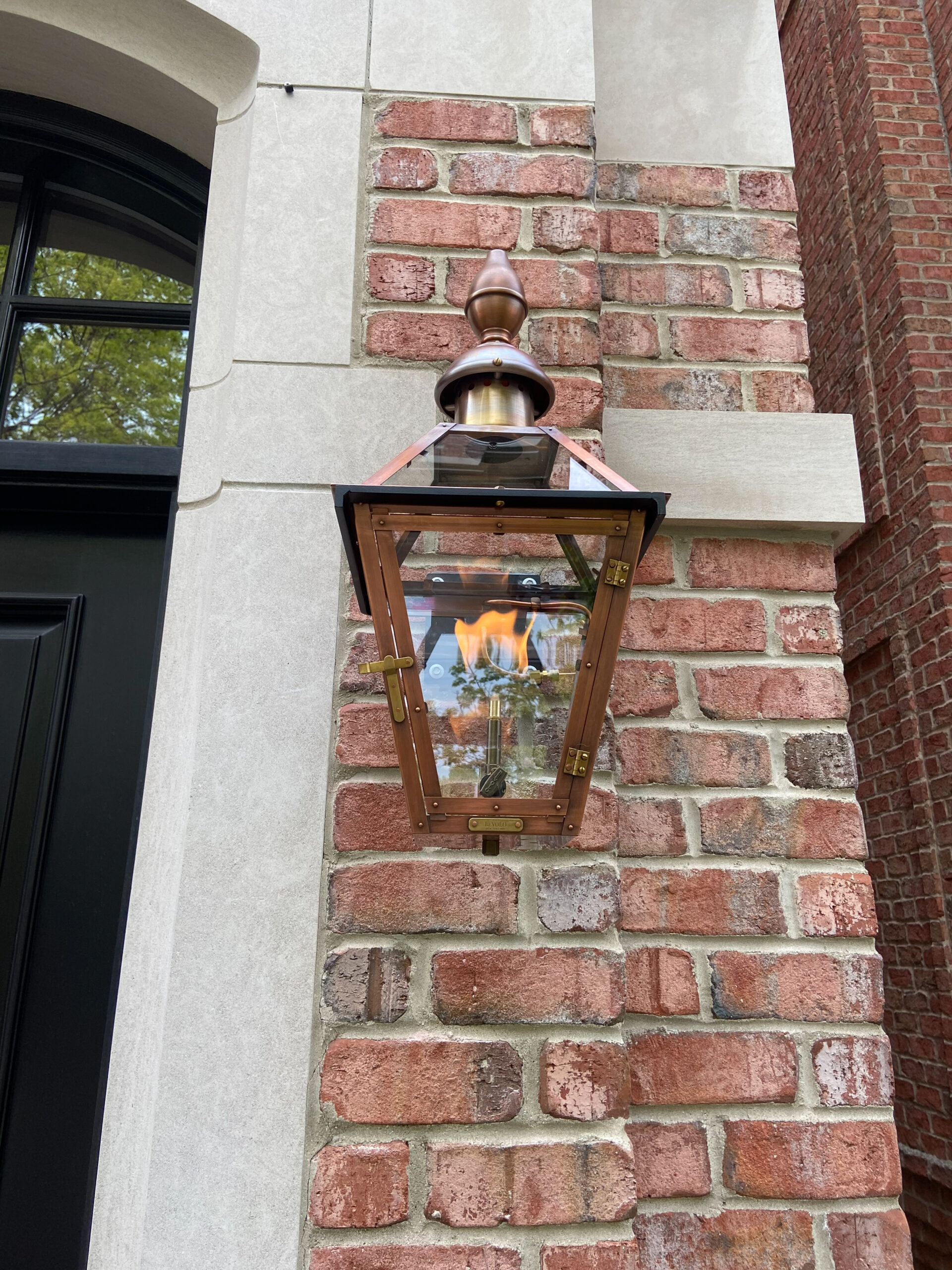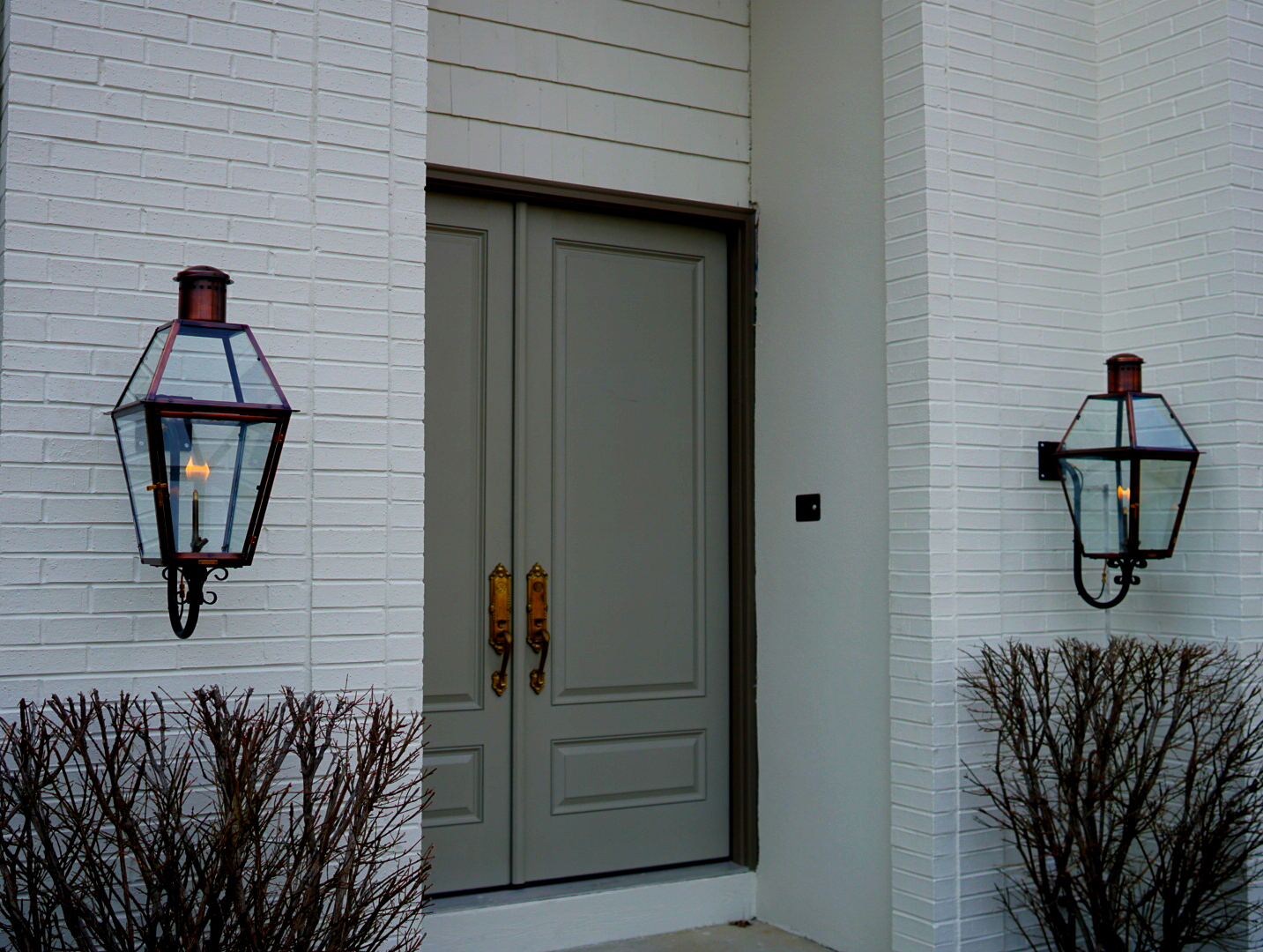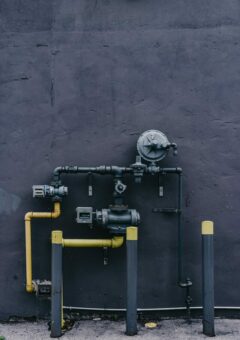 Gas Lines
Chicago Gas Lines runs natural gas to a variety of different elements.
Chicago Gas Lines highly recommends changing over any electric appliances that consumers have in their households.
Benefits of natural gas appliances...
Gas Stoves & Gas Ovens
1/2 the cost to cook
Heat up faster
Can quickly be turned off
Electric tends to dry out foods
Longer life expectancy
Self Ignition
Natural Gas Heater
Powerful & Efficient
Huge Range of sizes
Infrared heaters have the following benefits

Virtually Silent when in use
Requires no duct work or venting
No open flame
Takes up very little space
Radiates heat onto objects
No wasted energy
Little Maintenance
No Fan
Natural Gas Hot Water Heater
3 times cheaper than electric to heat same amount of water
Heats up twice as fast as electric
Rebates Available
More Reliable
Natural Gas Furnace
Heats up Faster
Can deliver more warm air
Cleaner than any other furnace
Most efficient
Never run out of fuel
More reliable
Types of appliances that CHICAGO GAS LINES runs natural gas to…
Gas Stoves
Gas Ovens
Gas Dryers
Natural Gas Pool & Spa Heater
Natural Gas Garage Heater
Natural gas Hot Water Heater
Natural Gas Patio Heater
Natural Gas Furnace
And more!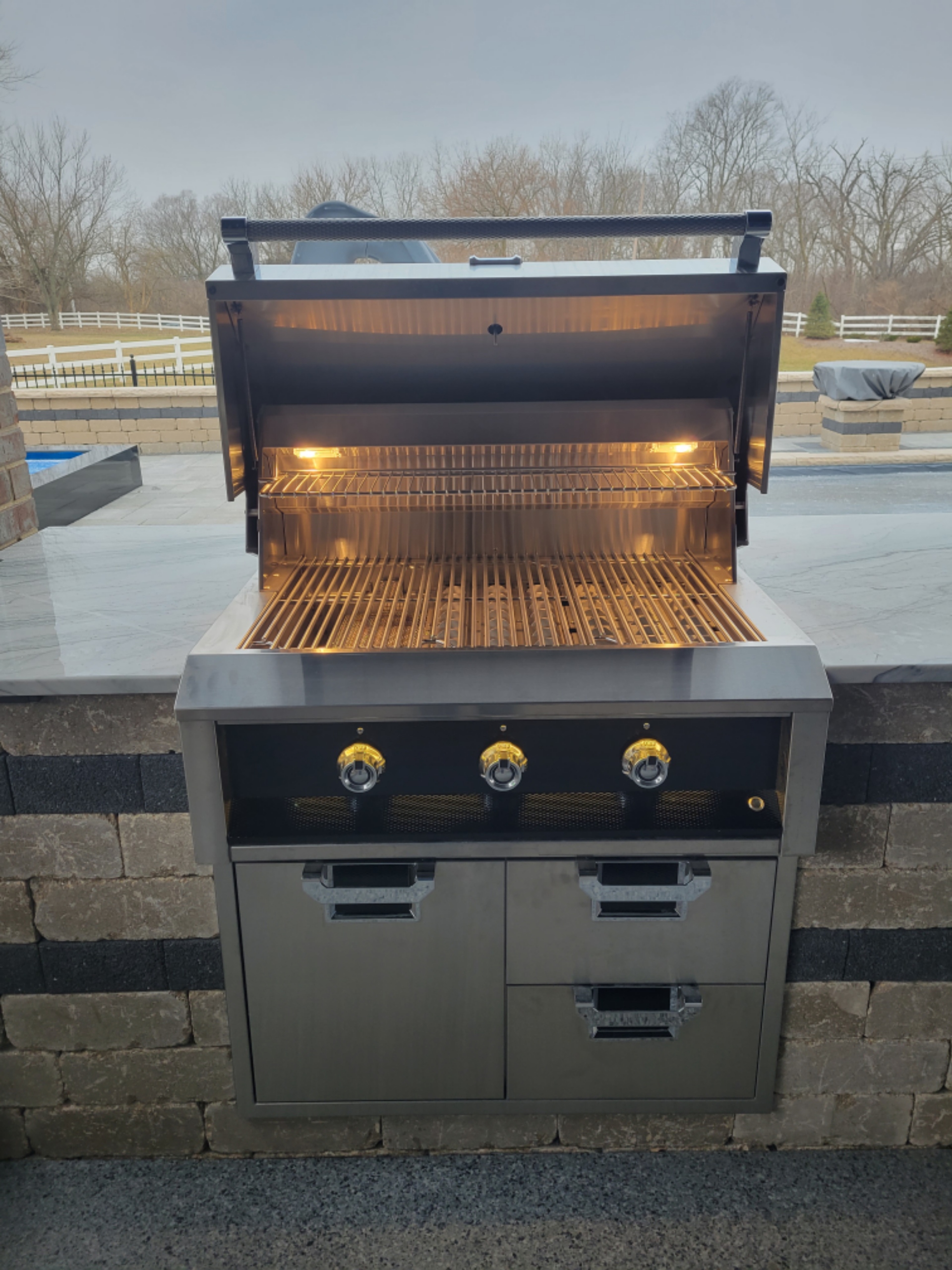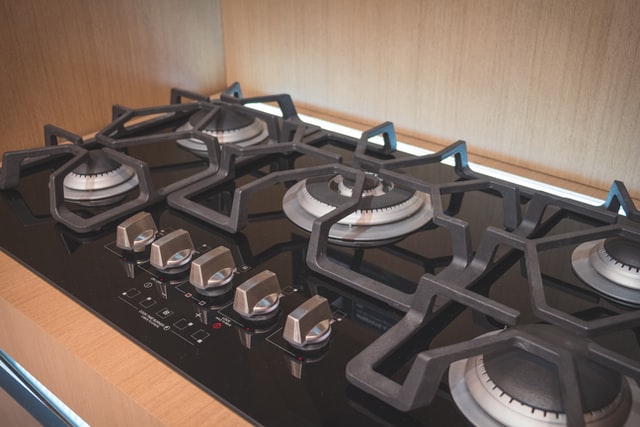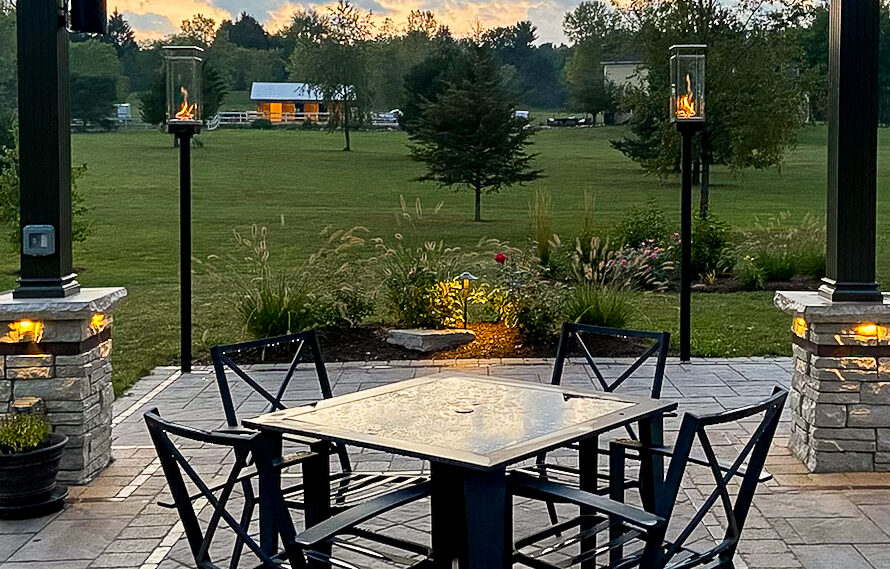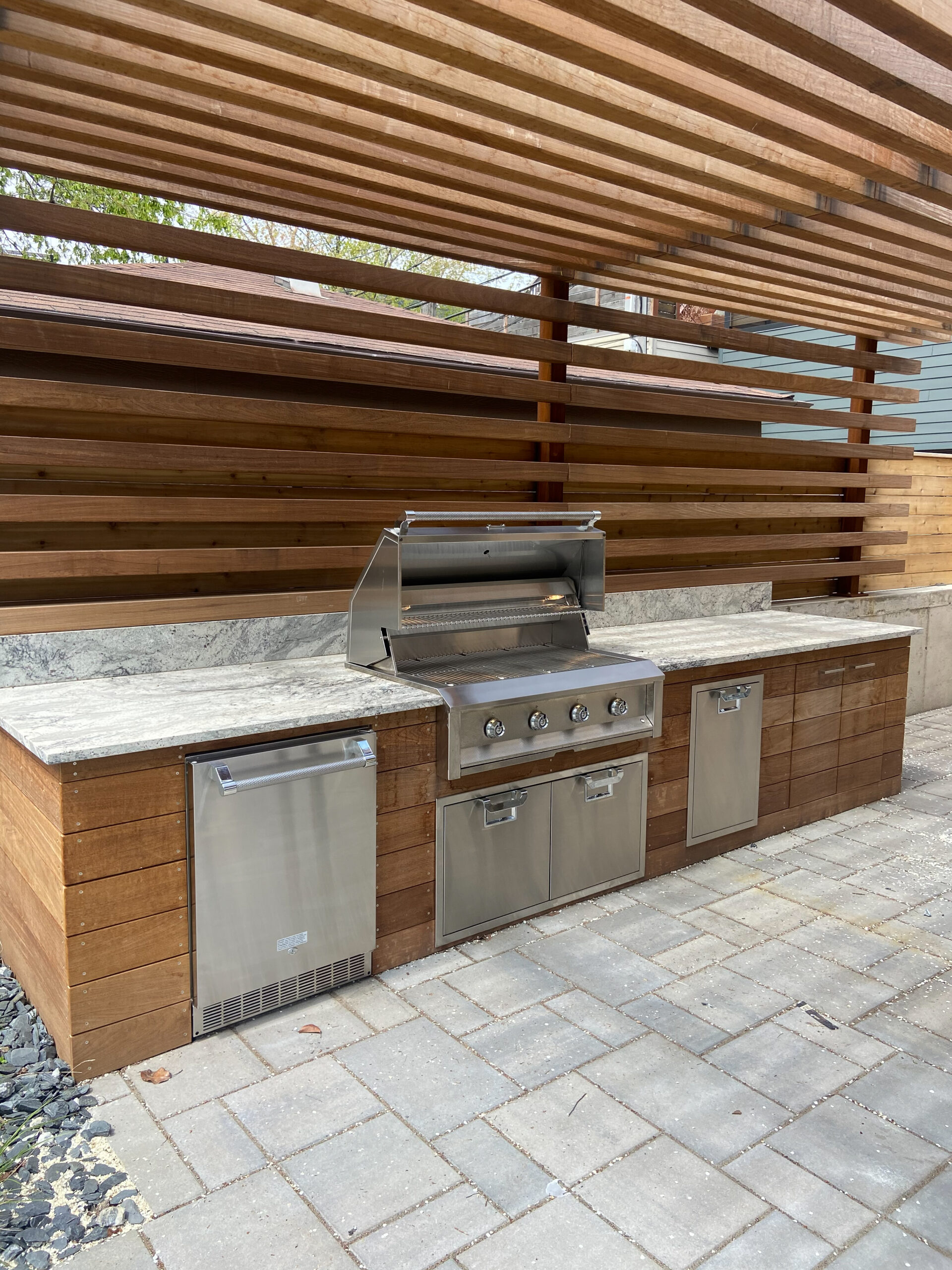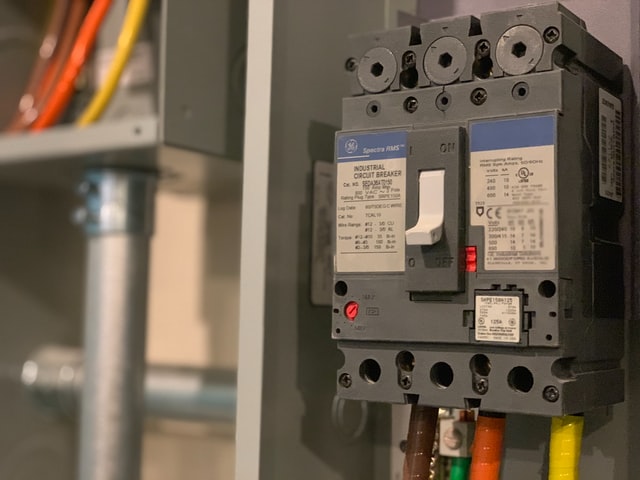 Electrical
Chicago Gas Lines is licensed to install all aspects of your Natural Gas Generator.
We are certified to run both the Natural Gas Line, Pour you concrete pad & run the electric to your generator.
Benefits of a Natural Gas Generator...
Most Affordable Generator to Operate
No Need To Store Fuel
Dependable in Emergency's
Fewer Health Risks
No Odor unlike other generators
Much Quieter unit
Purposes of a Natural Gas Generator...
Provide Electricity When Power Fails

Keep Sump Pump Operating
Keep Air Conditioning Running
Refrigerator & Freezer will Remain Cold
Television will continue to work
Lights will operate

Powers ON within seconds of Power going out
We can provide electrical and lighting services as well! Visit chicagolightingandelectric.com to learn more.